Founder, CEO, Director of production
Anna Lundgaard is a conscious event producer, creative facilitator and businesswoman. She is working domestically & internationally producing mindful, wellness-based events that focus on weaving together multi-faceted creative environments, architectural spaces, exclusive locations, and fascinating people for a unique experience that expand the mind and entice the senses. Anna transformed from working for over 10 years as a full time high profile world renowned fashion model, to a conscious space holder collaborating with the most profound, healers, speaker and brands across the wellness and media worlds with the intention of building bridges between industries and expanding consciousness on a large scale.
She is the founder of WITMA, Nordic Flow (Scandinavia's first holistic conscious festival) produce monthly elevated conscious events at SohoHouse and she maintains bringing attention to living a more conscious and sustainable life as Co-Owner of SÅNA TERRA Sustainable Active-Wear.
CEO, Chief Marketing Officer
Jennifer Sodini is an author, public speaker, and the founder of the conscious media platform Evolve and Ascend. Through her travels and research she has visited some of the world's most sacred esoteric places, including Egypt, Nepal, Tibet, and Bhutan. A lifelong student of the occult, perennial philosophy, and The Secret Teaching of All Ages, she now shares her knowledge through a wide variety of endeavors, including the conference series Well-Being in the Modern Age, in which she is a partner.
Content Manager
Mary is a holistic nutritionist + esthetician with a focus on mindfulness and herbalism. She sees the skin as a reflection of the health of the body, and the health of our bodies and communities as a mirror for the state of the earth. She is a passionate advocate for ingredient safety and efficacy, in both our diets and products, and works to educate and support companies and communities to better understand the effect ingredients and sourcing has on our health and the environment. She hosts seasonal workshops called Skin/Food, where she teaches the use of plants internally and externally for radiant health.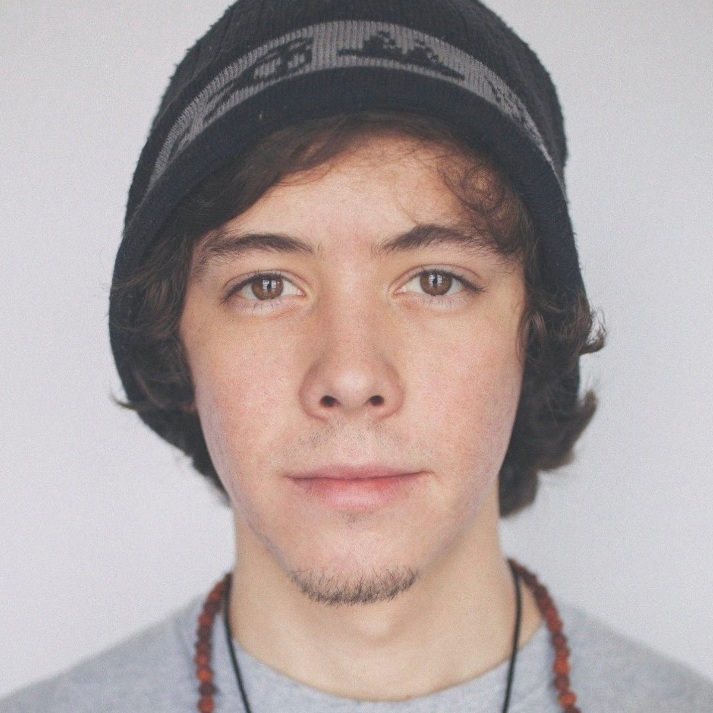 Director of Video Content
Matt Xian is a musician, documentary video producer/editor and event director. He is founder of TIMEWHEEL, a media company focused on visionary music, film and shows. Matt creates music under moniker Xian and has worked as a video editor/producer for projects such as DMT: The Spirit Molecule, A New Understanding: The Science of Psilocybin, Aubrey Marcus documentary films Ayahuasca and Huachuma, and From Shock to Awe, among others. As an event director Matt has founded ODYSSEY, a visionary festival in San Antonio. He also acts as an event producer for Austin Instrumental Music Festival, in addition to other events held by the TIMEWHEEL label.